20m² of useful outdoor space
Conviviality is about sharing sea experience and requires capability to receive enough people onboard.
A very large bow sunbathing area of 6m².

Particular attention was paid to the ergonomics of the cocpit, its size and comfort is unique.



Smart, tilt up sunbath to discover a berth of 1,4 x 2 meters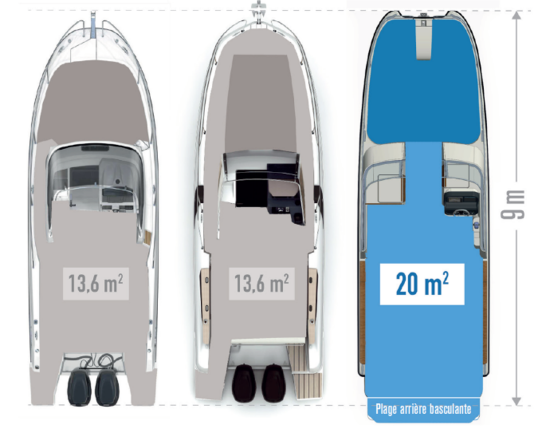 OUTDOOR + 45%
ENJOY THE COMFORT OF A BIGGER BOAT
It 9m exterior layout has been optimised to give our boat the feel of a bigger boat and to allow people to circulate freely
Compared to 9m length competitors, Pinball is 45% more usefull outdoor surface!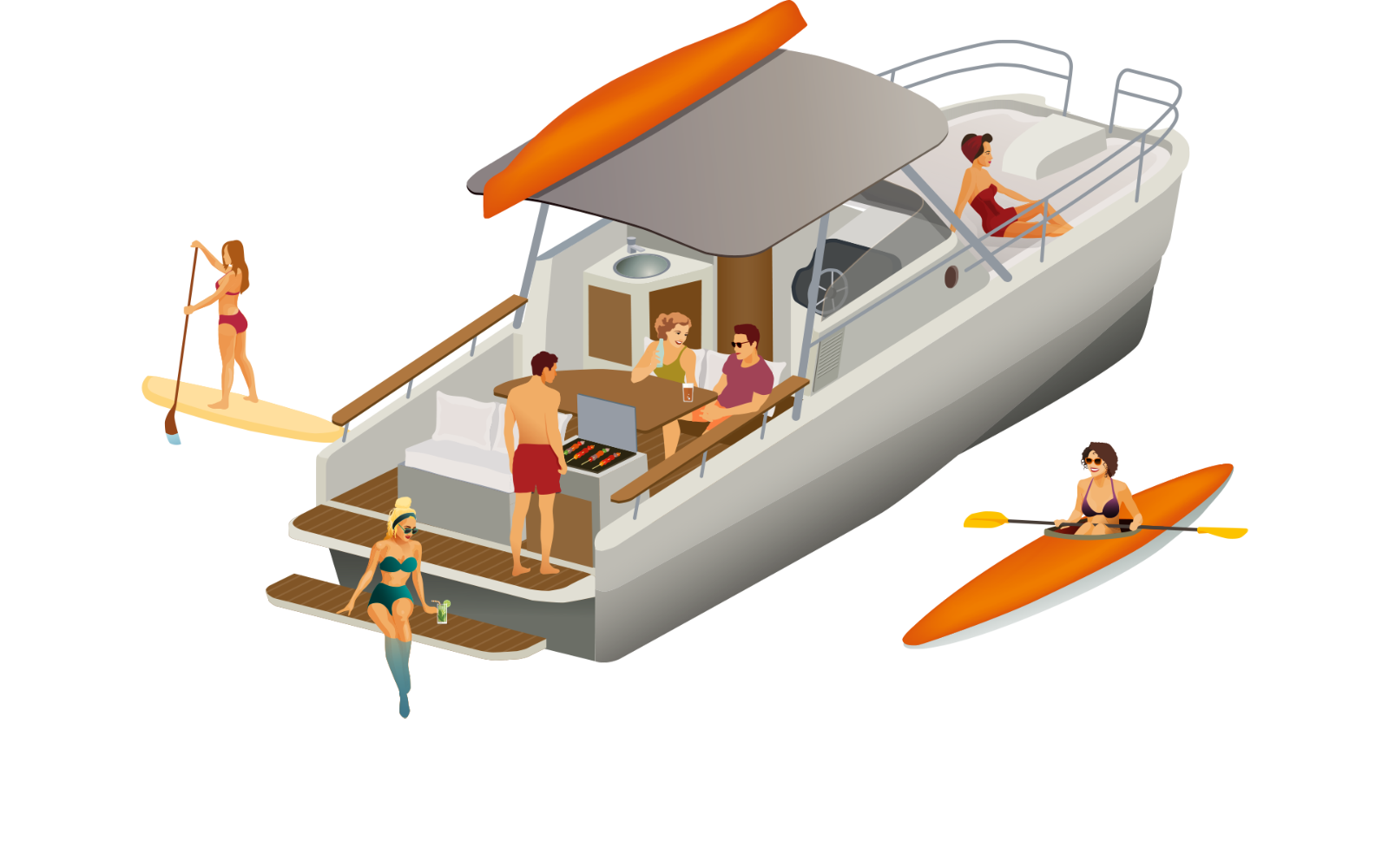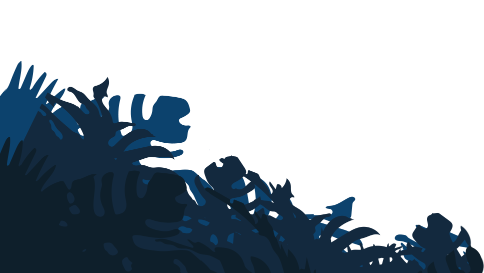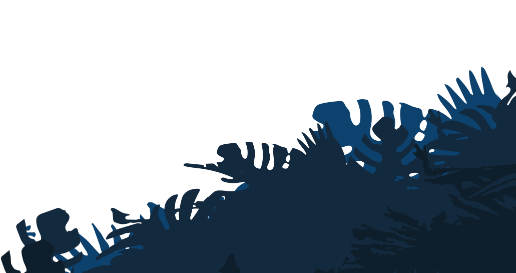 Swimming platform affords easy access to water for leisure activities and connects life on board with sea.

3 extra m² sunbathing with convertible cockpit table

Extensible T-Top to protect cockpit on demand

A very large bow sunbathing area of 6 m².

Under sunbath discover a berth of 2 x 1,4 meters.
A garden party on the water
Invite like to your home!
Cooking with a real plancha.
A good way to get you into the boating lifestyle.

Lounging area
Area protected by extensible T-Top with seating for 10 people around large cockpit table.

A 100l drawer refrigerator
A handy fridge with unlimited cold. It is powered by main lithium battery!
A floating leisure platform
Explore small areas like inlets or bays! This boat has been designed to kayak & paddle activities.
Inflatable Paddles or Kayaks available for immediate use with our quick locking system on T-Top.

A tilting platform at water level is welcomed to get In and Out a Kayak or a Padddla smoothly and safety.

A tilting platform at water level is welcomed to Get Into and Out of a Kayak or a Paddle Smoothly and Safely.